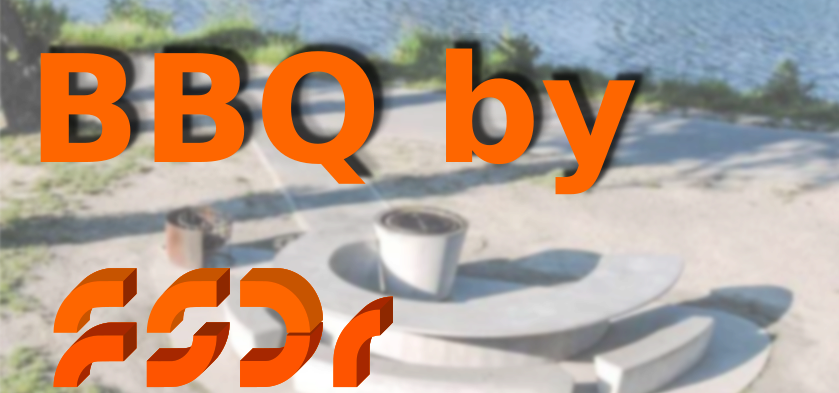 Barbecue Parties at Donauinsel
Summer is the time of the year to invite you to barbecue parties at the Donauinsel. Bring your own food and drinks and meet fellow PhD students at this relaxing place. We will take care of the rest (music, BBQ tools, charcoal, …).
PS: Remember to bring your swimming clothes!
When & Where: 17.5. (Grillplatz 2), 14.6. (Grillplatz 11), 21.6. (Grillplatz 11) and 5.7. (Grillplatz 11)
We will post updates here in advance if the event is cancelled due to bad weather.
Unfortunately, the barbecue on the 17th of May is canceled due to the bad weather forecast.